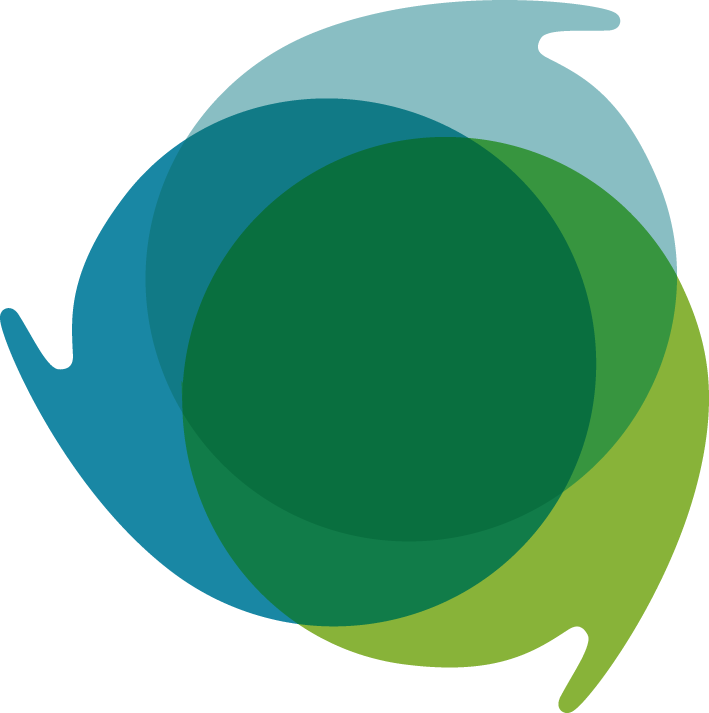 ESTABLISH DATA INTEGRITY WITH DIQUALIS

We offer general and individual trainings on different topics.
In a general training, basics are refreshed or a topic is newly introduced. We adapt the individual trainings to your specific topics – also, to provide answers to your questions. Whether general or individual, "lunch to learn" or virtual – in any case, our trainings are always up to date and entertaining, even regarding dry topics.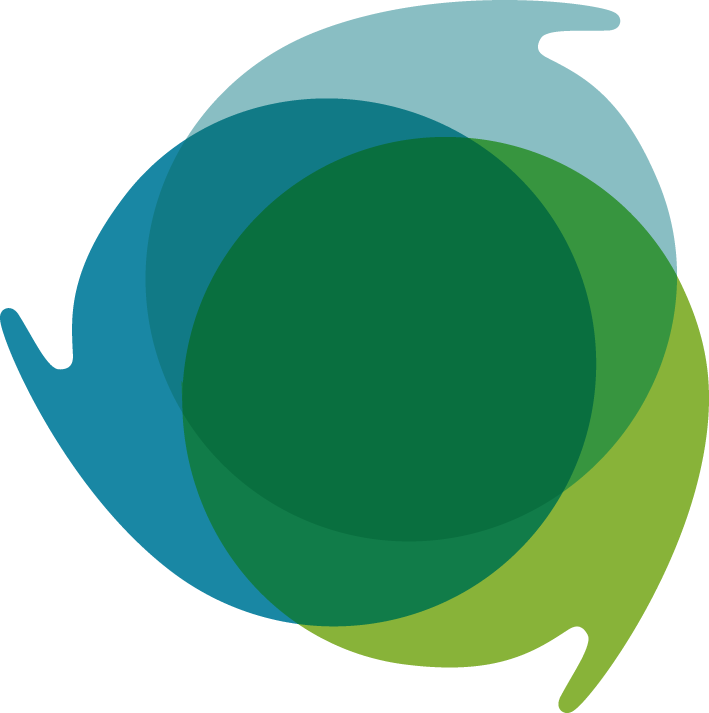 OUR TRAININGS


–

CONCEPTS & TYPES OF TRAIN

INGS