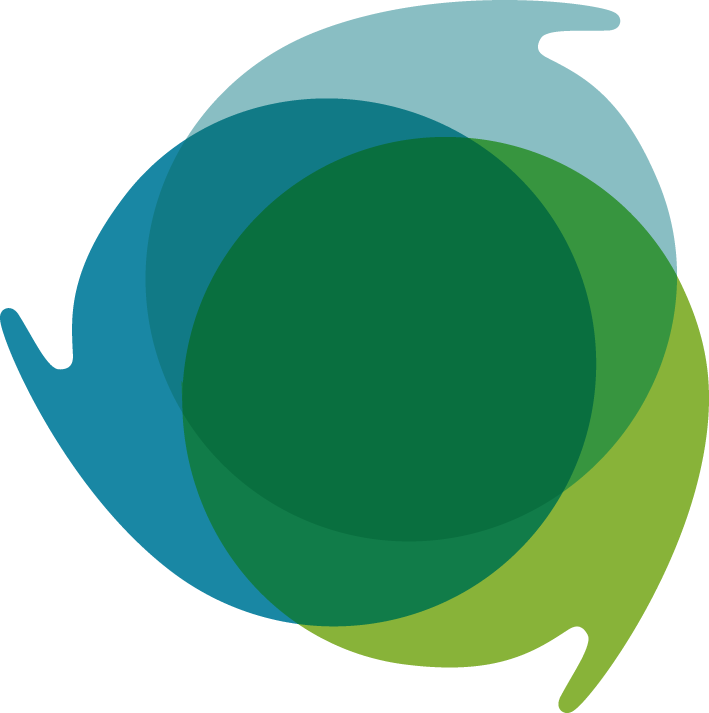 ESTABLISH 

ACTIVE

QUALITY MANAGEMENT WITH DIQUALIS
Quality management 
has to
 be actively put into practice
. The involvement and training of your employees is a central prerequisite for success 
in this regard
. We train your employees in relevant topics related to quality management. The content
 is
practice-oriented 
and 
completely tailored to your needs.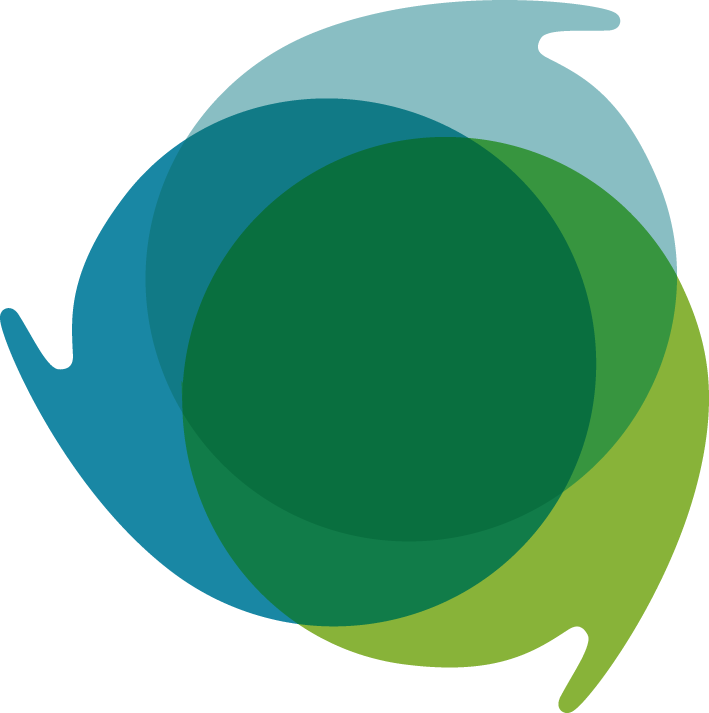 YOUR CHALLENGE


– OUR SOLUTIONS

The training of your employees is 
crucial
 for the maintenance of your quality management system. Training by an external provider gives your employees the opportunity to 
broaden their view 
regarding
various aspects of quality management. 
Therefore,
 we offer goal-oriented training
s 
adapted to our customers
' needs
.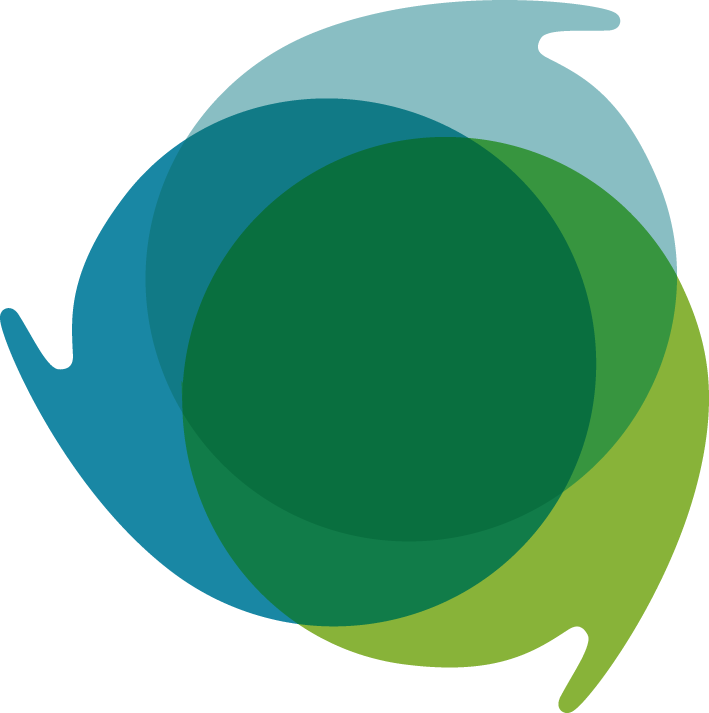 DIQUALIS SUPPORTS YOU




IN VARIOUS FUNCTIONS/ROLES

: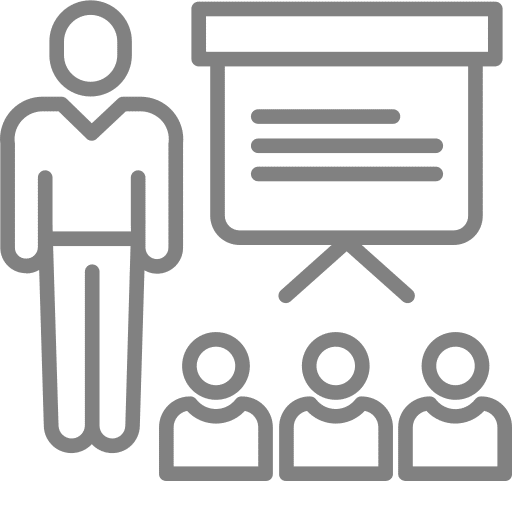 Trainer
To ensure the long-term success of your quality management system, we train your employees individually and company-specifically in quality-related topics. Well-trained employees conduct our training courses.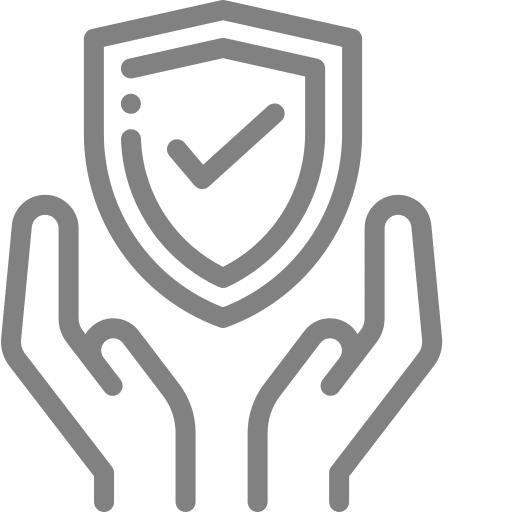 QA Employee
We act as an external quality assurance expert to provide practical support and accompany your processes.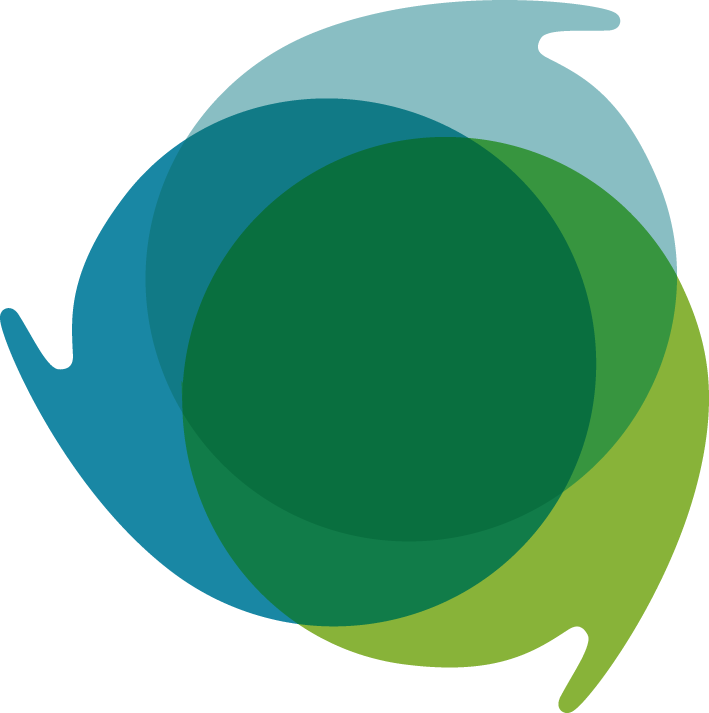 WE 

OFFER 

TRAIN

INGS

IN THE FOLLOWING TOPICS: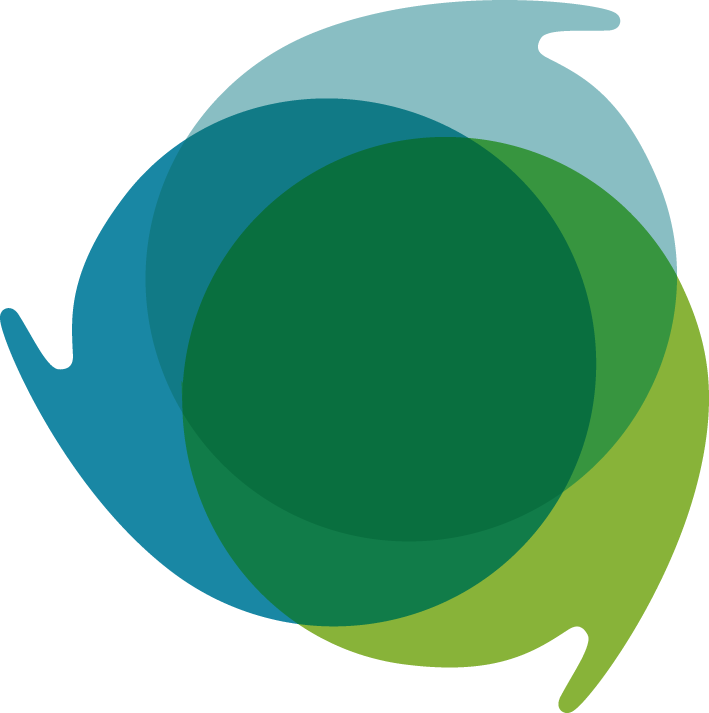 OUR TRAININGS
– CONCEPTS & TYPES OF TRAININGS

You have come to the right place – we are your reliable partner for all aspects regarding quality management.