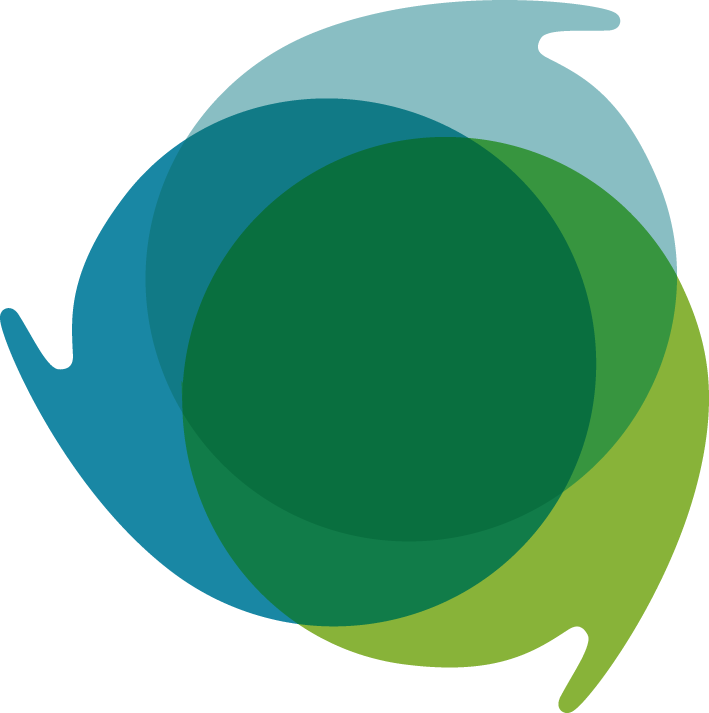 GOOD LABORATORY AND PRODUCTION PRACTICE WITH DIQUALIS

We ensure your compliance with the regulations that apply to your company by providing risk-based and business-oriented solutions for your quality management. From the development to the marketability, we provide you with process-oriented advice to help you achieve your regulatory and economic goals. We support you both strategically and in your day-to-day business.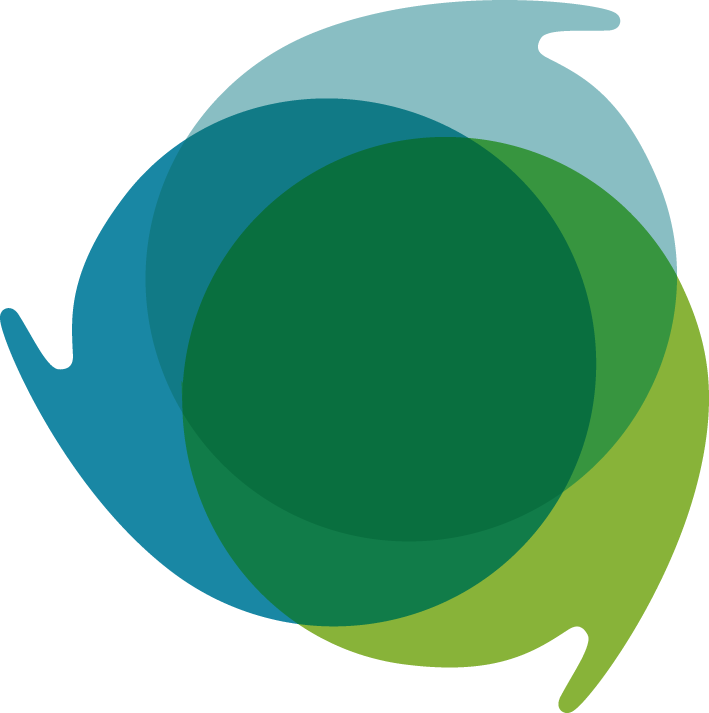 Your Challenge
– Our Solutions

At every step in the value chain, the challenge is to both perform the appropriate tasks in a timely manner and to the meet regulatory requirements. This does not have be a contradiction. We integrate the applicable quality management requirements into your business processes. Our risk-based approach is the basis for effectiveness, a manageable amount of work and relaxed inspections/audits. Reduce the costs of your "Continuous Compliance".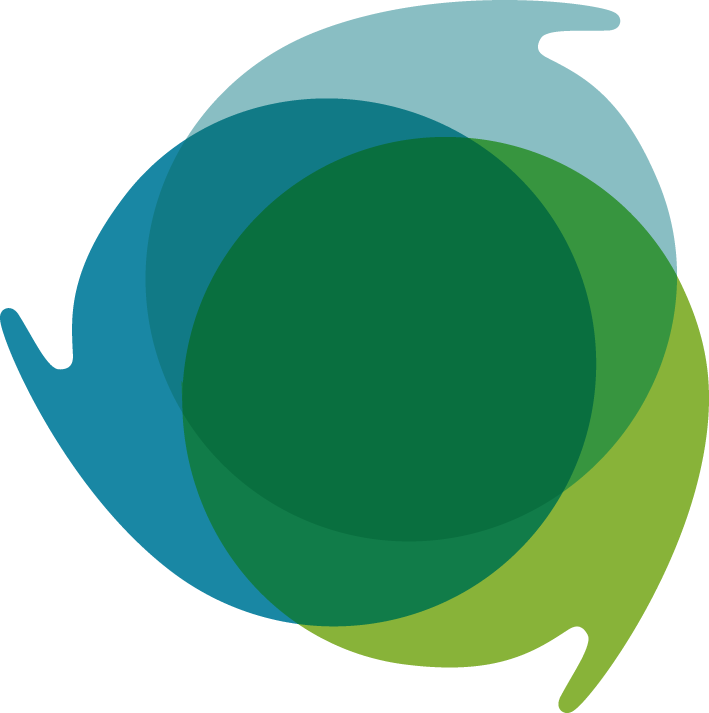 DIQUALIS SUPPORTS YOU
IN VARIOUS FUNCTIONS/ROLES: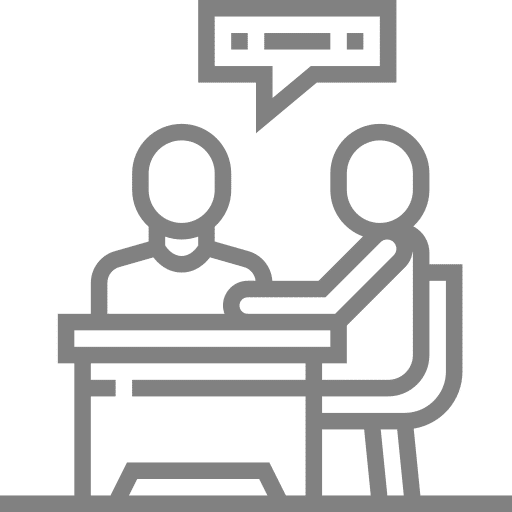 Consultant
As your consultant, we answer all of your questions regarding good working practices and provide advice on the specific implementation.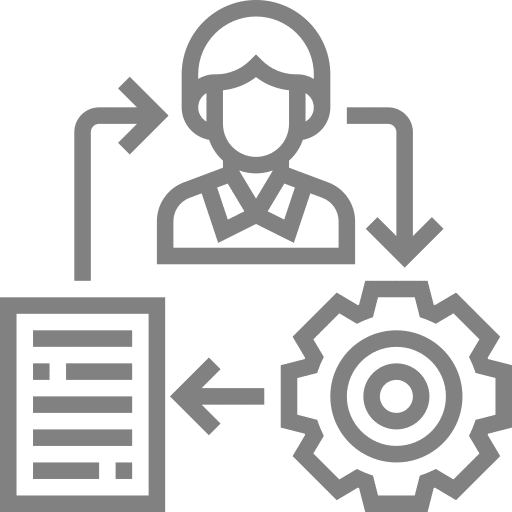 Project Manager
We act as project managers in your company to control quality management processes and establish them in a target-oriented manner.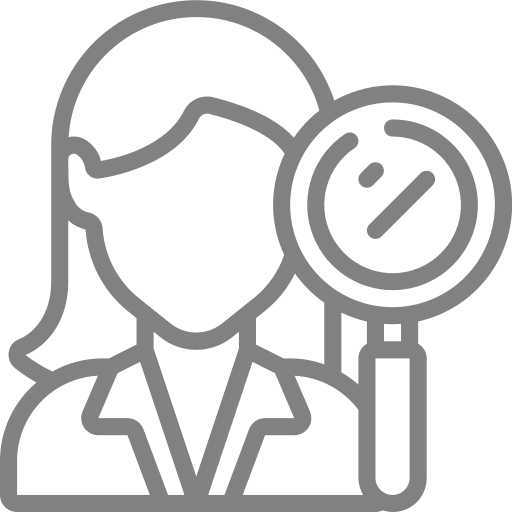 Auditor
As an auditor for GLP, GCLP and GMP, we carry out audits, for example for the qualification of service providers or for a requalification.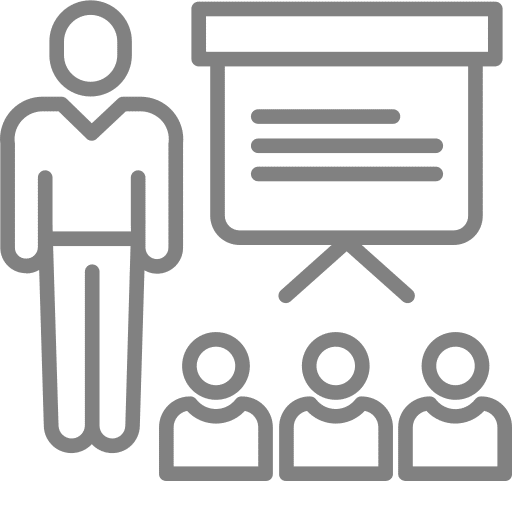 Trainer
Well-trained employees are the basis of an effective QMS and smooth inspections/audits.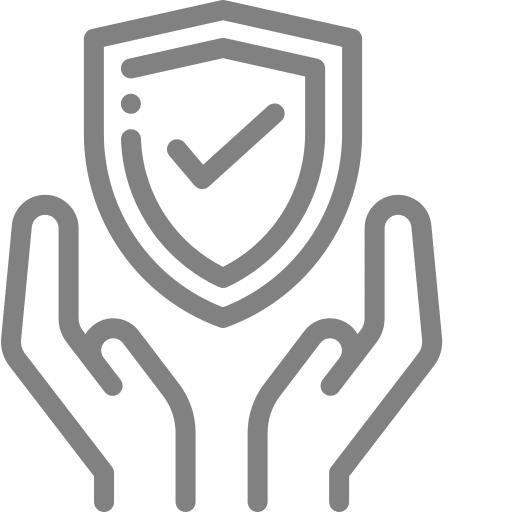 QA Expert
We act as an external quality assurance expert to provide practical support and accompany your processes.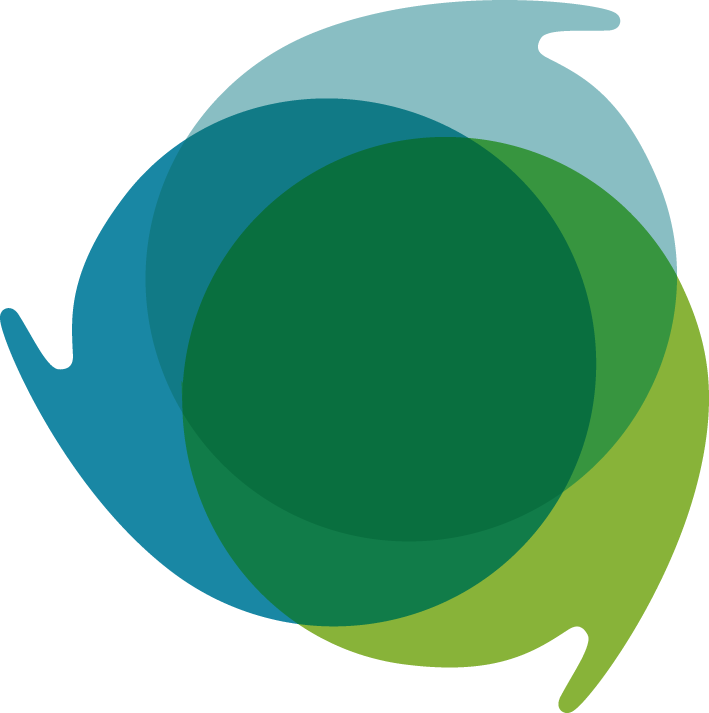 Our Specific
SERVICES REGARDING G

x

P Does your laboratory want to perform non-clinical safety testing? Have you not determined yet which GLP categories should be used? Do you need external resources for the implementation? Would you like to have your existing GLP system tested for flaws or possible optimizations? Do you need support in the system maintenance and day-to-day business? Would you like to adapt your GLP system to a hybrid work model (switching between home office and office)?

Then you have come to the right place – we are your reliable partner for all aspects regarding GLP.

Good Manufacturing Practice



Do you need support in implementing, reviewing or optimizing your GMP system? Do you want to prepare your GMP system for future challenges? Are topics like CSA and cloud technology currently relevant for you? Are you looking for support in the laboratory or other areas of production?

Then you have come to the right place – we are your reliable partner for all aspects regarding GMP. Good Manufacturing Practice



Sie benötigen Unterstützung zur Implementierung, Überprüfung oder Optimierung Ihres GMP-Systems? Sie möchten Ihr GMP-System auf zukünftige Herausforderungen trimmen? Sind die Themen Cloud und CSA bei Ihnen aktuell? Sie suchen Unterstützung im Labor oder anderen Bereichen der Produktion?

Bei uns sind Sie richtig – wir sind Ihr verlässlicher Partner rund um die GMP.

Good Clinical Laboratory Practice



Do you want to assess clinical trial samples in your laboratory? Do you need support in efficiently integrating GCP requirements into your existing quality management system? Would you like to have your existing system checked for flaws or possible optimizations?

We support you in meeting the requirements for laboratories performing assessments for clinical trials according to the position paper "EMA for laboratories that perform the analysis or evaluation of clinical trial samples, 2012".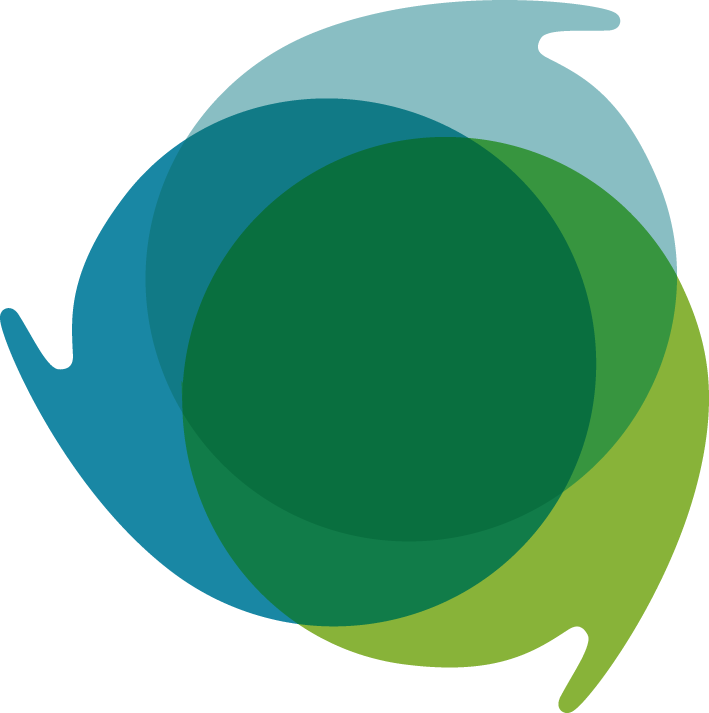 DiQualis' services in the field of GxP include: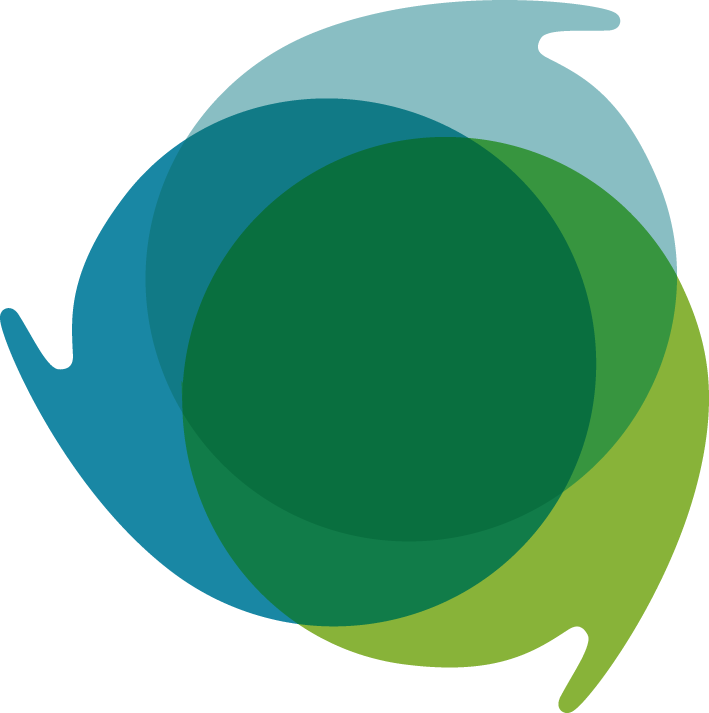 YOUR ADVANTAGES with DiQualis

We implement a quality assurance system that is tailored to your needs. Thanks to our experienced external perspective, we find potential in the system and use them in the best way possible.