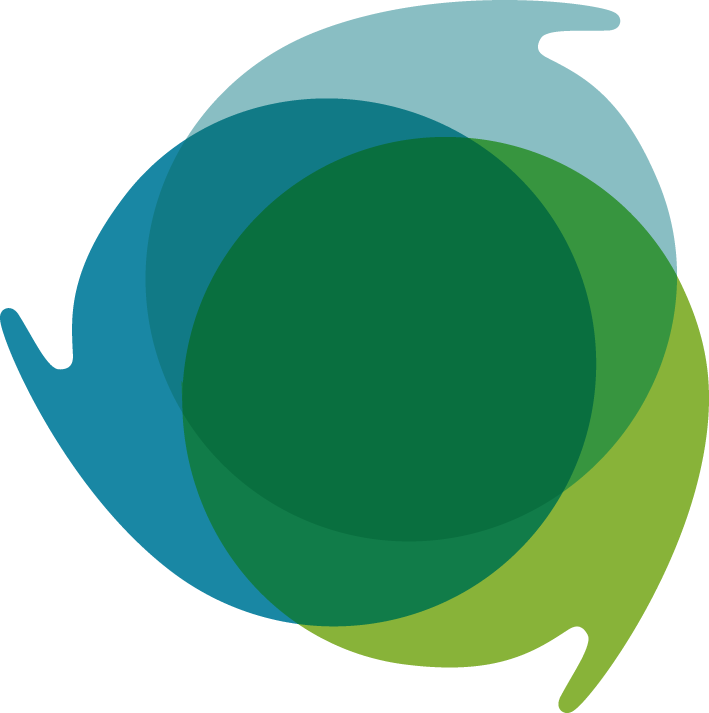 IMPLEMENTING

NEW




COMPUTER SYSTEM ASSURANCE

WITH DIQUALIS



Computer System Assurance (CSA) is a new development in the validation of computer systems. Heralded as a paradigm shift, CSA presents itself as a logical continuation of the risk-based approach to computer system validation. We support you in recognizing and 
utilizing
the opportunities and risks of CSA.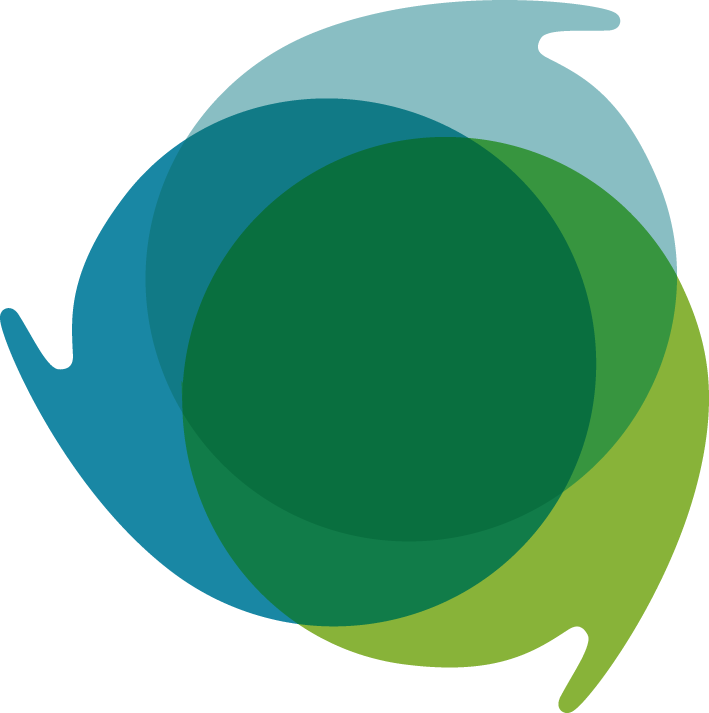 YOUR CHALLENGE


–

OUR SOLUTIONS



Critical 
t
hinking instead of creating documentation as an end in itself
: t
his is 
part of the
quintessence
 of CSA. In many validation projects, extensive documentation is created without questioning whether this amount of documentation is necessary and adds value to the quality of a computer system. Critical 
t
hinking is based on the risk-based approach of validation and asks for critical functionality, appropriate test methods and the appropriate documentation. As external consultants, we help you apply these principles to your validation strategy.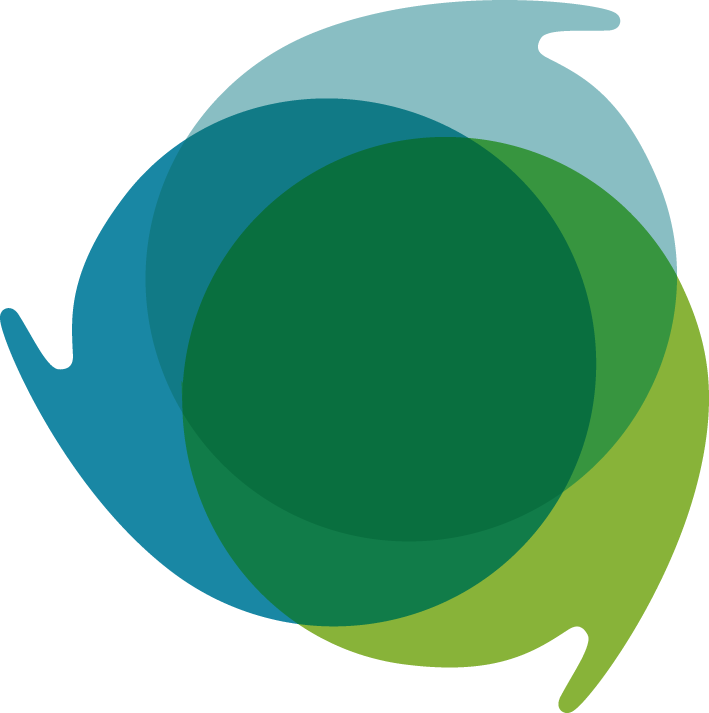 DIQUALIS SUPPORTS YOU




IN VARIOUS FUNCTIONS/ROLES: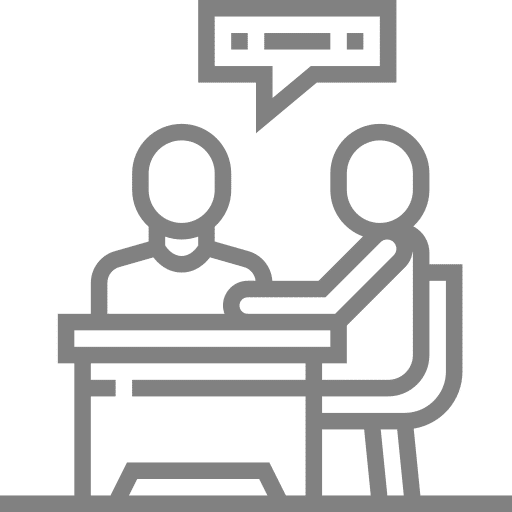 CONSULTANT
As your consultant, we look at your validation processes and work with you to develop more efficient alternatives.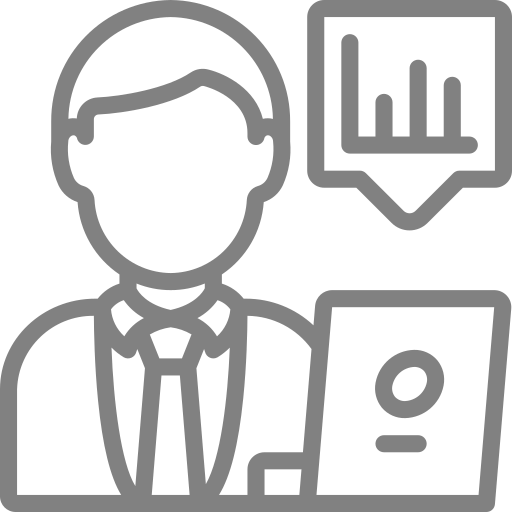 VALIDATION MANAGEMENT
As validation managers, we independently carry out the validation of computer systems in collaboration with the responsible specialists in your company.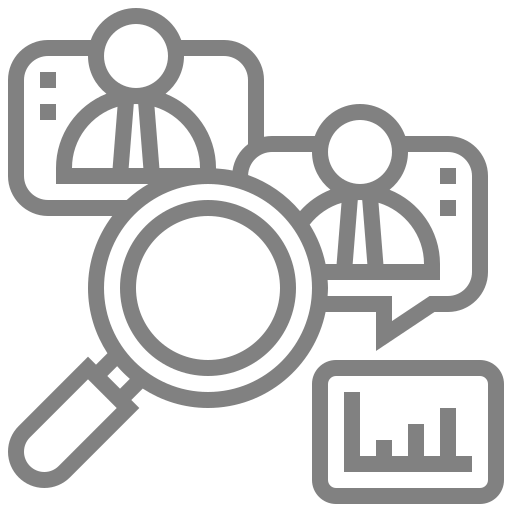 Validierungsspezialist
Als Validierungsspezialist unterstützen wir Sie bei der Qualitätssicherung von Computersystemen gemäss CSA und reduzieren so die Arbeitslast Ihrer internen Fachleute.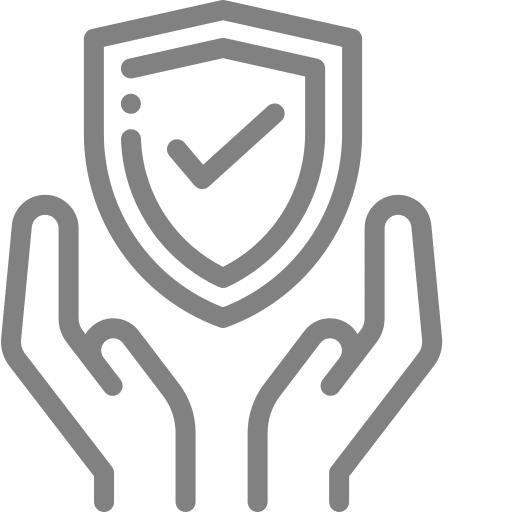 QA MANAGER
As QA managers, we evaluate your validation processes and accompany you as external quality assurance regarding the validation of computer systems.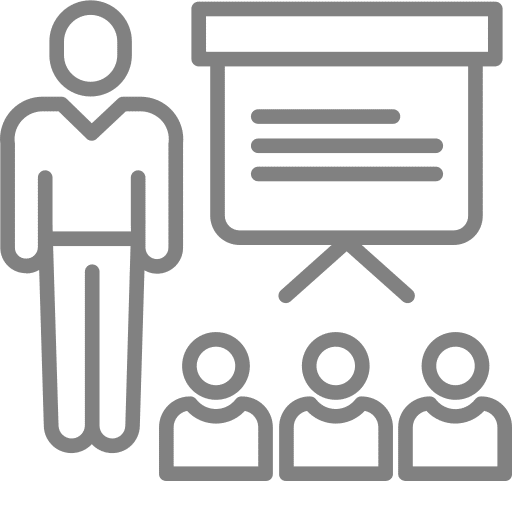 Trainer
To ensure the long-term success of your validation strategies, we train your employees individually and company-specifically in validation-related topics.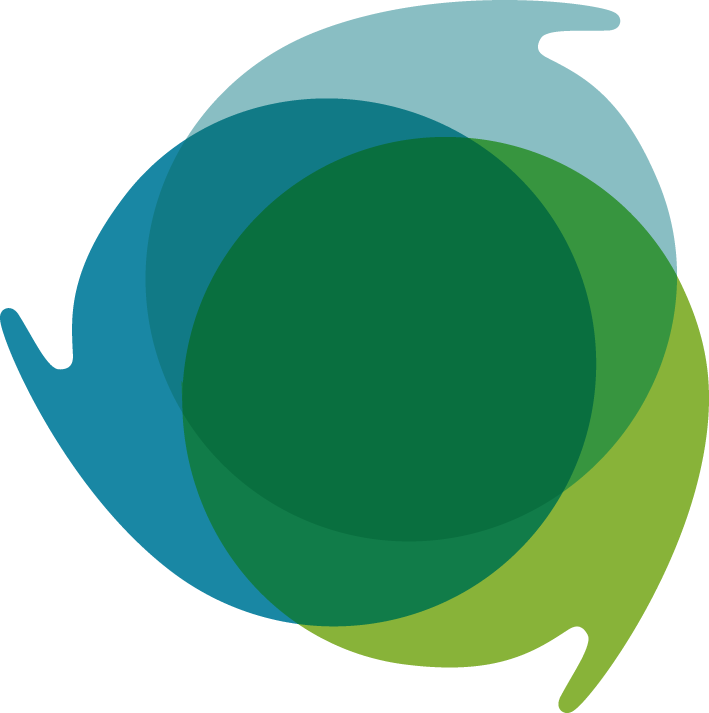 A r
isk-based validation as the basis of CSA principles 
is
 not new to us. In 
several
 validation projects
,
we have chosen this approach to ensure the quality of computer systems with a reasonable effort. We see CSA as a consistent continuation of the risk-based approach.
You want to know what possibilities CSA offers? You want to understand the paradigm shift from documentation to critical thinking as a consistent application of previous validation principles? You want to know what this means for your validation processes in specific terms?

Then you have come to the right place – based on our many years of experience with the risk-based validation approach, we can provide competent advice on all aspects of CSA.

Do you want to improve the quality of your computer systems without increasing the validation effort even more? Do you want to apply new test concepts and documentation strategies when implementing a computer system?

Then you have come to the right place – we support you in implementing CSA in specific projects. Sie möchten die Qualität Ihrer Computersysteme verbessern, ohne den Validierungsaufwand noch weiter zu erhöhen? Sie möchten neue Testkonzepte und Dokumentationsstrategien bei der Implementierung eines Computersystems anwenden?

Bei uns sind Sie richtig – wir unterstützen Sie bei der Umsetzung von CSA in konkreten Projekten.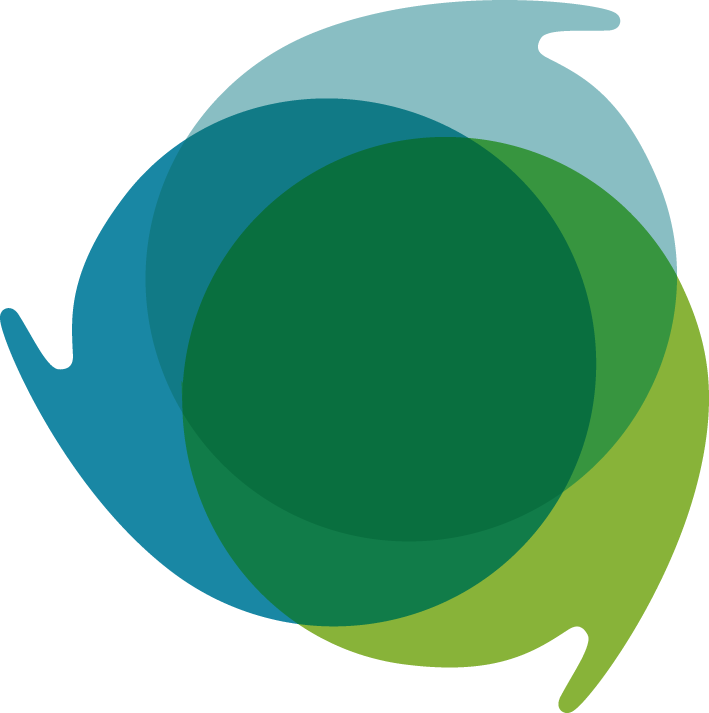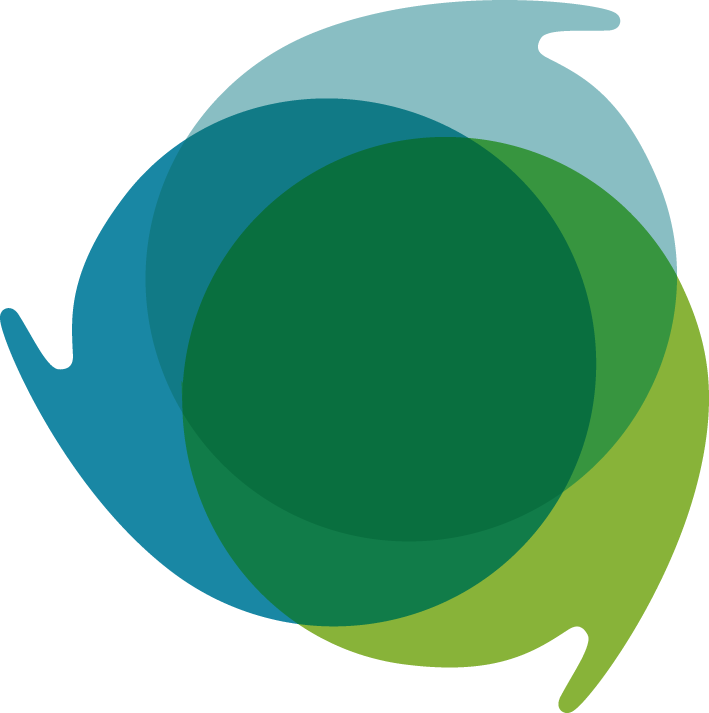 YOUR ADVANTAGES

WITH DIQUALIS
With DiQualis, you use the advantages of Computer System Assurance – both short-term and long-term. Your added value:
CSA is not a reduced validation; it is the continuation of the risk-based approach. This increases awareness of the risks of computer systems and their associated data and processes – when the risk identification and assessment are performed with the necessary accuracy. Focusing on the critical data and functions leads to more efficient testing of a computer system for its usability for the intended functions. This means an improvement in the quality of computer systems.