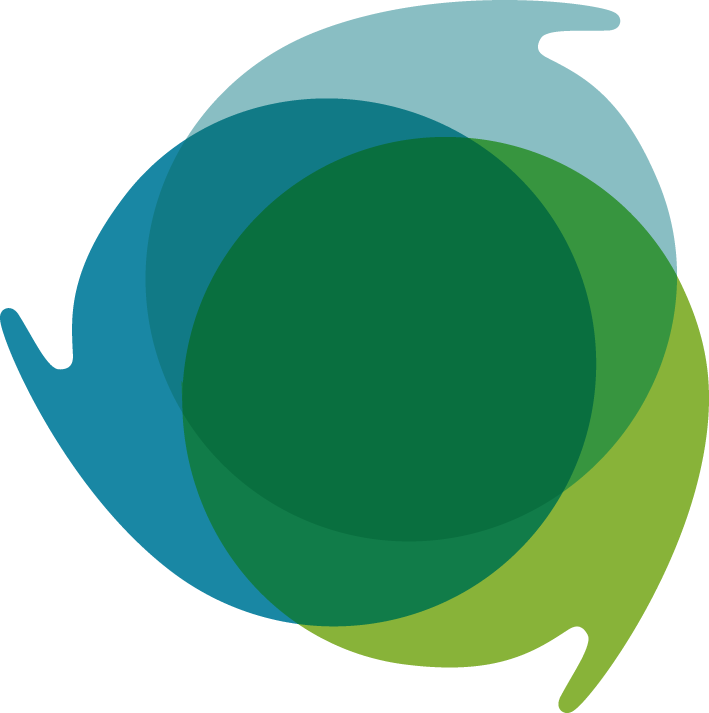 ESTABLISH

 

SUSTAINABLE QUALITY WITH DIQUALIS
The independence of quality assurance is 
a
 general
 requirement of 
various 
quality management systems. Our experienced employees manage your quality assurance system or support your internal quality assurance unit with their expertise. From 
the 
system maintenance to 
supplier 
audit
s
, we cover the entire range of 
operations
.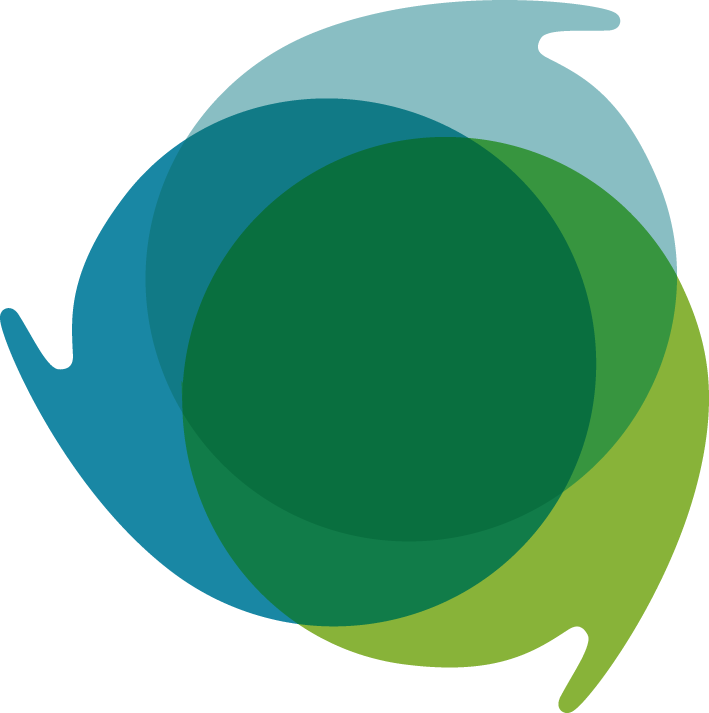 YOUR CHALLENGE


–

OUR SOLUTIONS



The l
ack of experience or resources to establish an independent quality assurance unit is a 
hindrance
 for a smooth daily business. With an external quality assurance unit/quality management representative, you save internal resources and avoid conflicts of interest in your staff's 
areas
 of responsibility
. We manage your quality management system and support you in preparing for inspections by 
the 
authorities.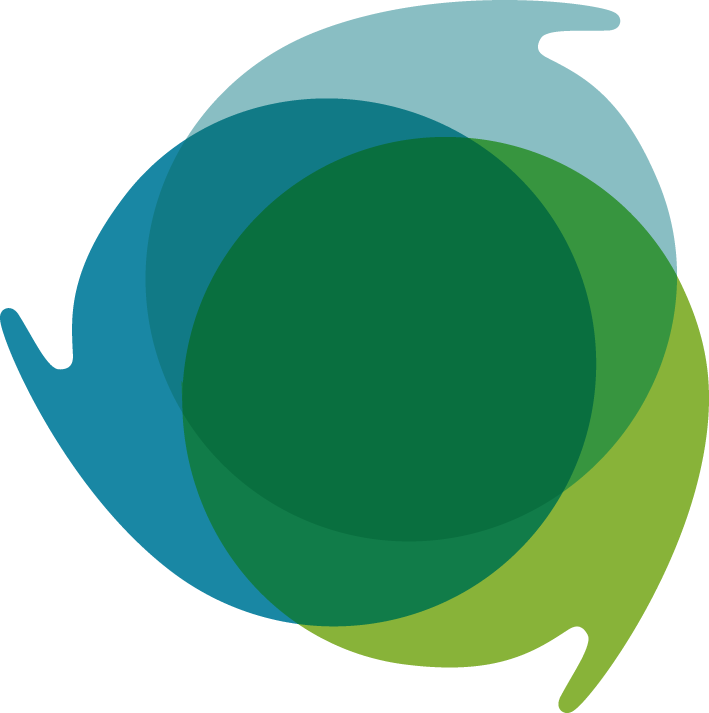 DIQUALIS SUPPORTS YOU




IN VARIOUS FUNCTIONS/ROLES

: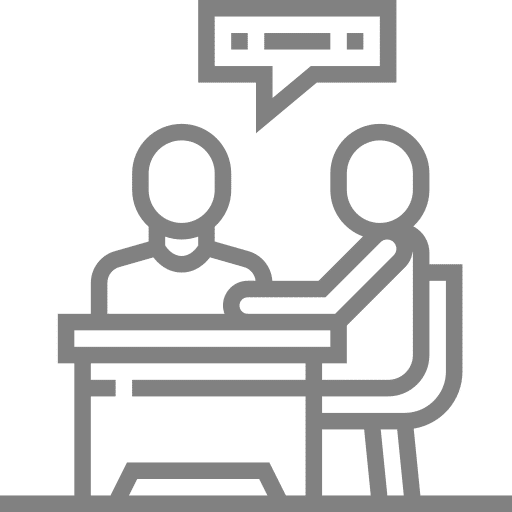 Consultant
As your consultant, we answer all of your questions regarding good working practices and provide advice on the specific implementation.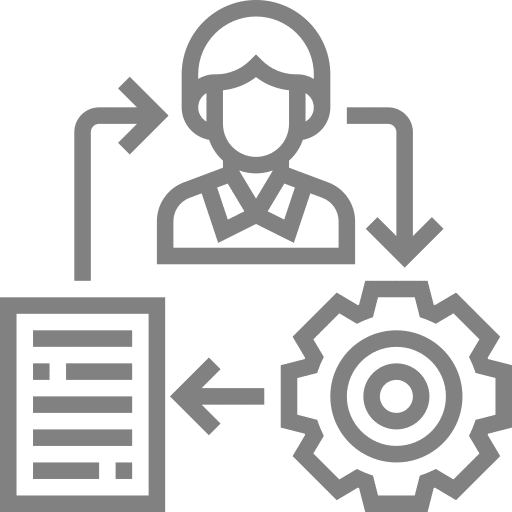 Project Manager
We act as project managers in your company to control quality management processes and establish them in a target-oriented manner.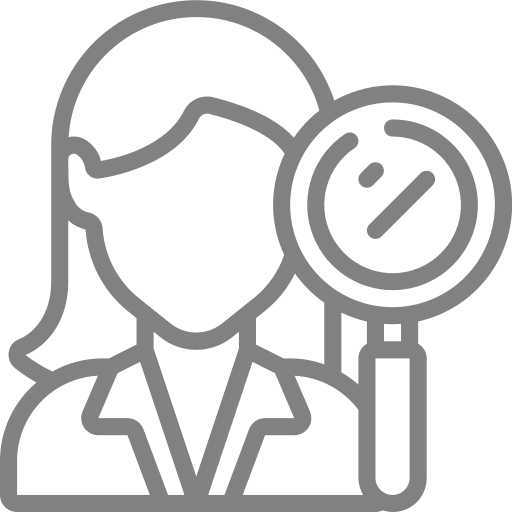 Auditor
As an auditor for GLP, GCLP and GMP, we carry out audits, for example for the qualification of service providers or for a requalification.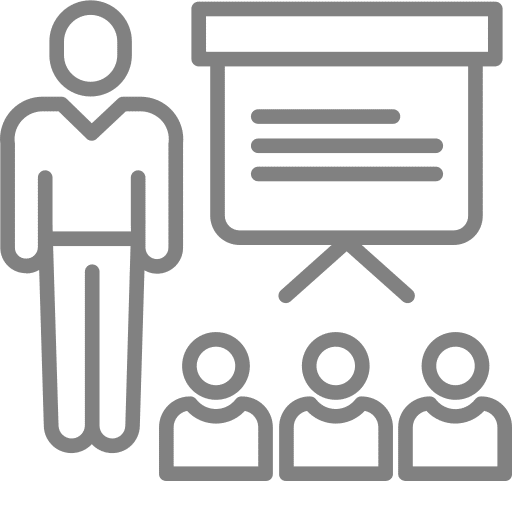 Trainer
Well-trained employees are the basis of an effective QMS and smooth inspections/audits.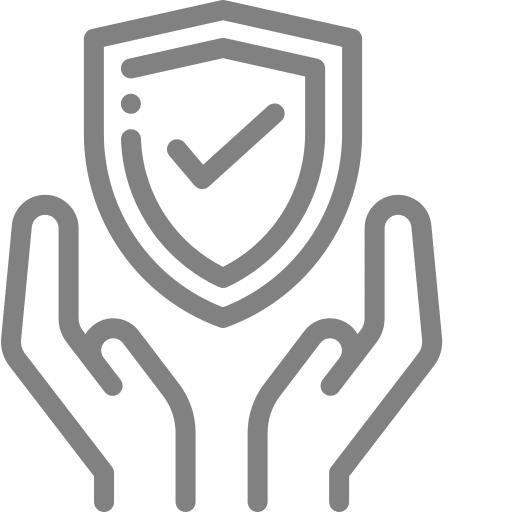 QA Employee
We act as an external quality assurance expert to provide practical support and accompany your processes.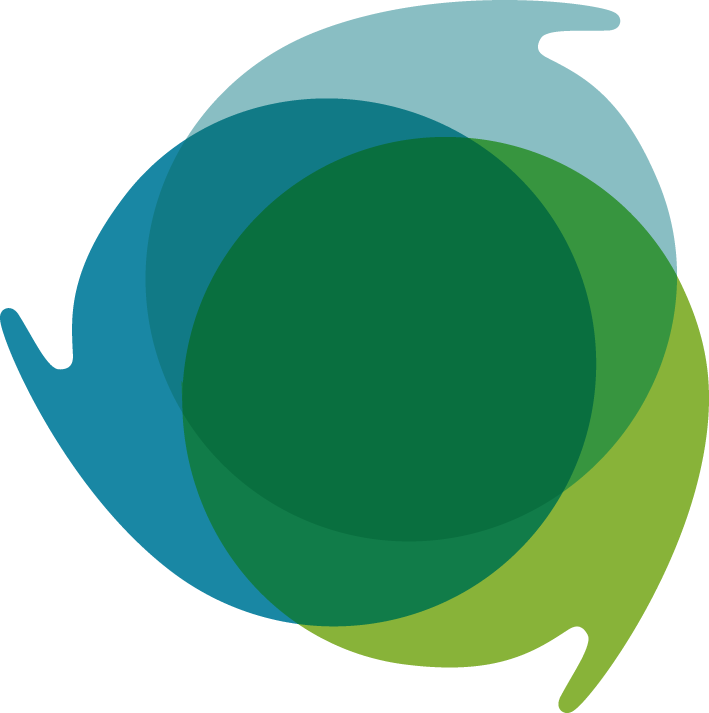 OUR 

EXPERTISE


iN QA Services EXTERNAL QUALITY ASSURANCE
Do you need support in establishing independent quality assurance? Does your quality assurance staff need the advice of a neutral expert? Do you have temporary peaks in the workload? Is the implementation of an independent quality assurance in a small team impossible without internal conflicts of interest? Do you want to avoid using internal resources for quality assurance? Do you need an external perspective on internal inspections or external audits?

Then you have come to the right place – we are your reliable partner for all aspects regarding quality assurance.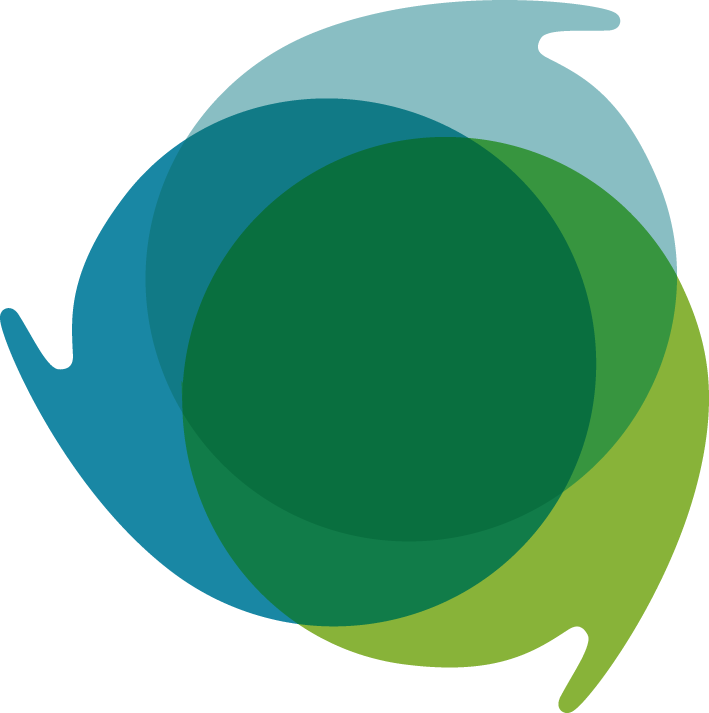 DiQualis
' quality assurance services include: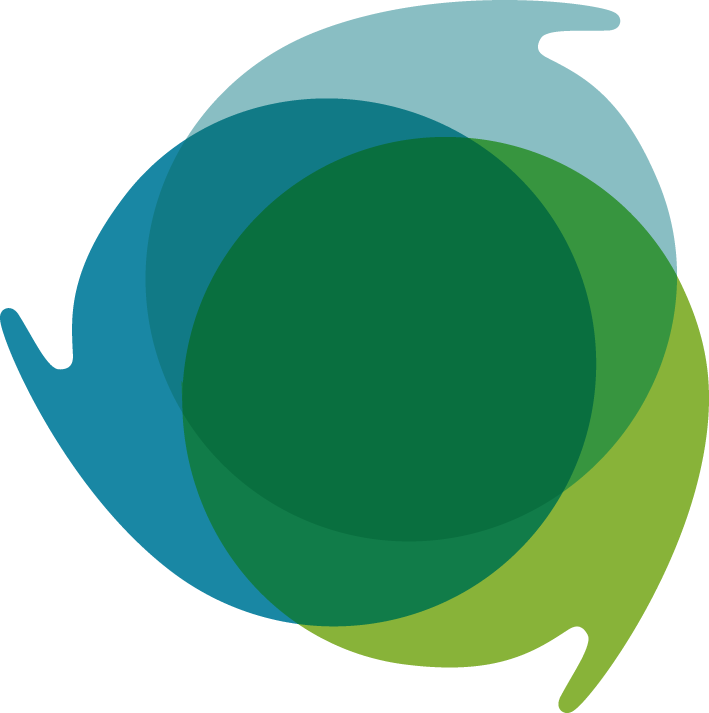 YOUR ADVANTAGES

WITH DIQUALIS



We implement a quality assurance system that is tailored to your needs. Thanks to our experienced external perspective, we discover potential in the system and use it in the best way possible.