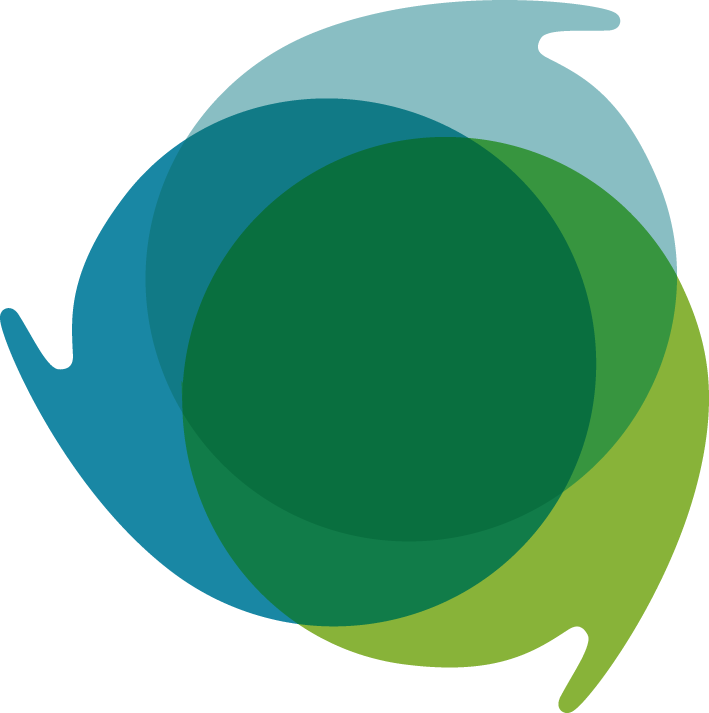 ACCREDITED QUALITY MANAGEMENT

 

WITH DIQUALIS
Are you 
seeking an
 accreditation or re-accreditation? We ensure your 
success
through a risk-based and business-oriented approach. Keeping your entire process landscape in mind, we provide you with practical advice to achieve your regulatory and economic goals. We support you both strategically and in your day-to-day business.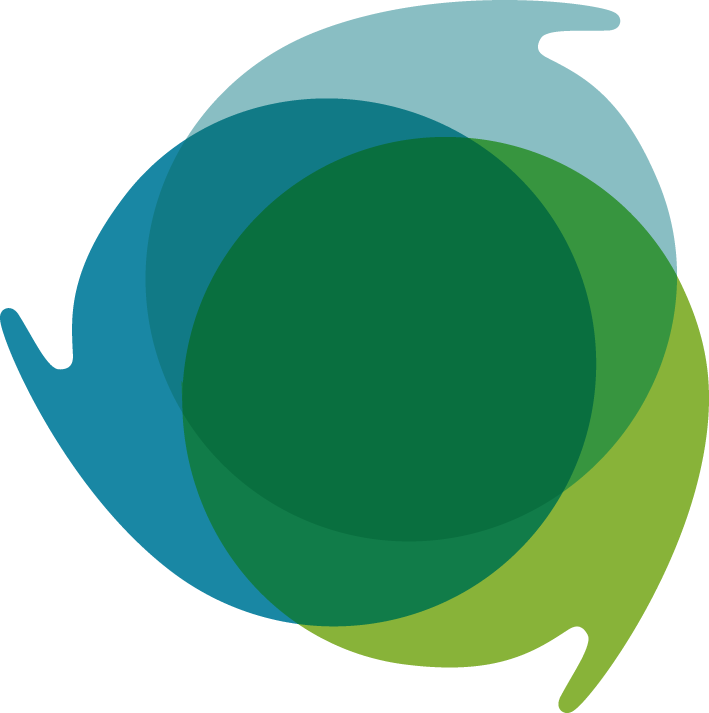 YOUR CHALLENGE


–

OUR SOLUTIONS



There are many ways to achieve or maintain 
an 
accreditation. We work with you to find the path that best suits your day-to-day business and 
that 
ensures that the system is maintained 
with
 the lowest possible 
effort
. In close 
collaboration
 with experienced laboratory facilities, we also support you
regarding
structural measures to meet the 
spatial requirements
, 
if necessary
. We integrate your QMS into your business processes. Risk assessments are the 
basis
for practical quality processes.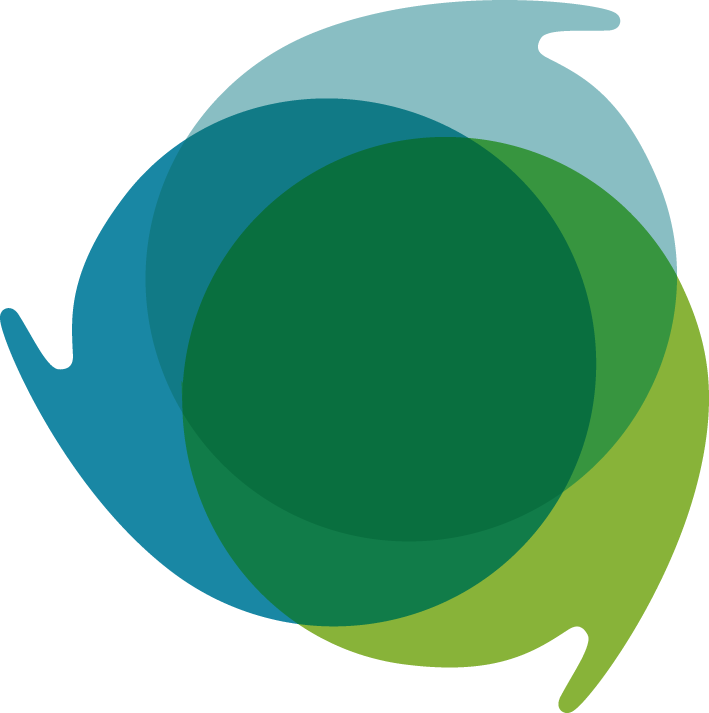 DIQUALIS SUPPORTS YOU




IN VARIOUS FUNCTIONS/ROLES: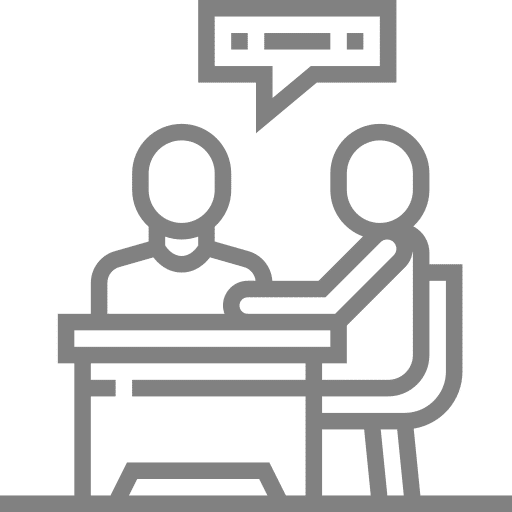 Consultant
As your consultant, we answer all of your questions regarding accreditations and support you throughout your system's entire life cycle.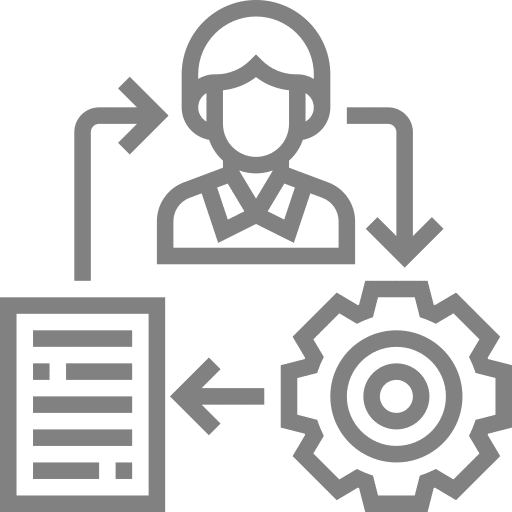 Project Manager
We act as project managers in your company to control quality management processes and establish them in a target-oriented manner.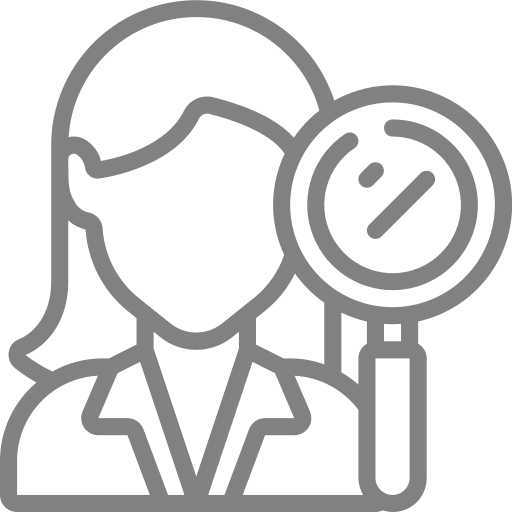 Auditor
As an auditor, we carry out audits, for example as preparation for the accreditation or a review by the Association of Statutory Health Insurance Physicians in accordance with RiliBÄK.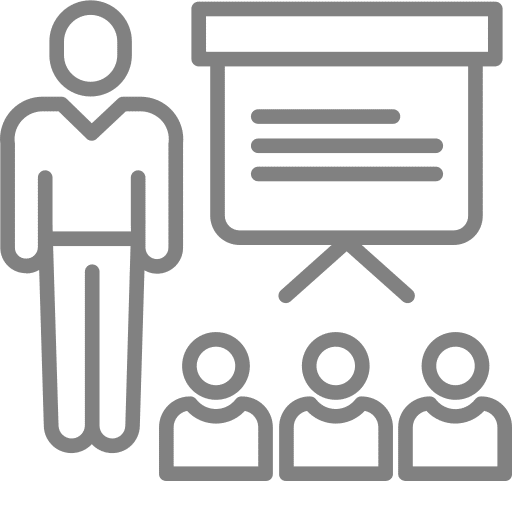 Trainer
To ensure the long-term success of your QMS, we train your employees individually and company-specifically in quality-related topics.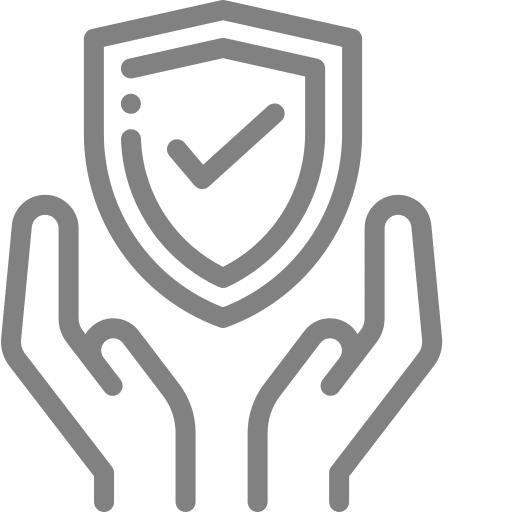 QA Employee
We act as an external quality management expert/representative to provide practical support and accompany your processes.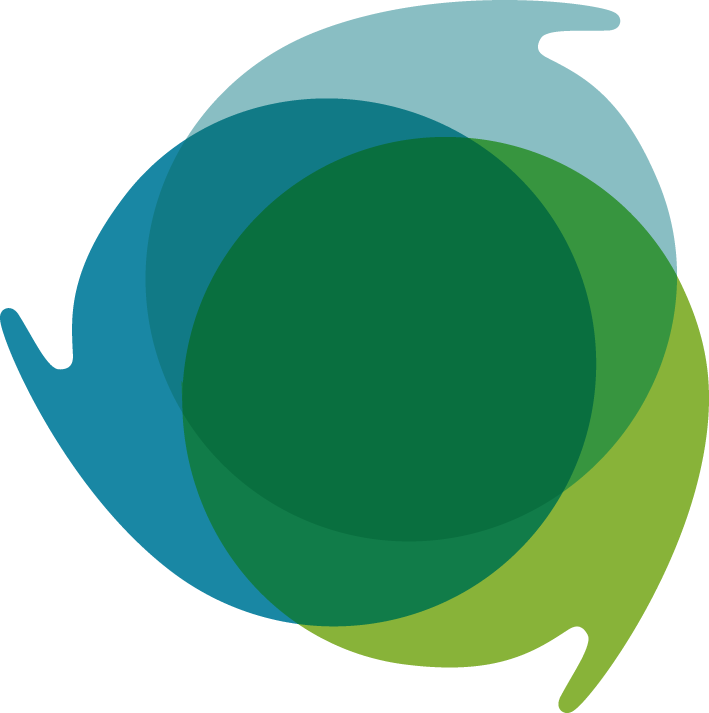 DIN EN ISO 17025 and
DIN EN ISO 15189
Do you want to build trust in the competence of your operations through an accredited QMS? Do you need external resources for the implementation of the QMS? Would you like to have your existing quality management system reviewed for flaws or possible optimizations? Do you need support regarding the system maintenance and day-to-day business?

Then you have come to the right place – we are your reliable partner for all aspects regarding the accreditation.

WOULD YOU LIKE TO ASSESS SAMPLES FROM CLINICAL TRIALS
IN YOUR ACCREDITED LABORATORY?

We support you in meeting the requirements for laboratories that perform assessments for clinical trials (Position Paper EMA for laboratories that perform the analysis or evaluation of clinical trial samples, 2012).

Sie möchten in Ihrem akkreditierten Labor Proben
aus klinischen Studien messen?

Wir unterstützen Sie in der Implementierung der Anforderungen an Labore, die Messungen für klinische Studien durchführen (Position Paper EMA for laboratories that perform the analysis or evaluation of clinical trial samples, 2012).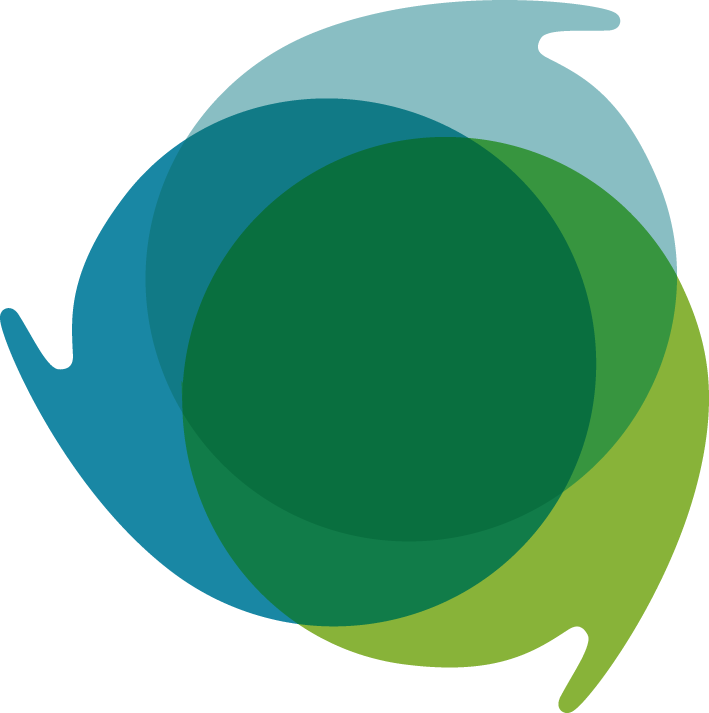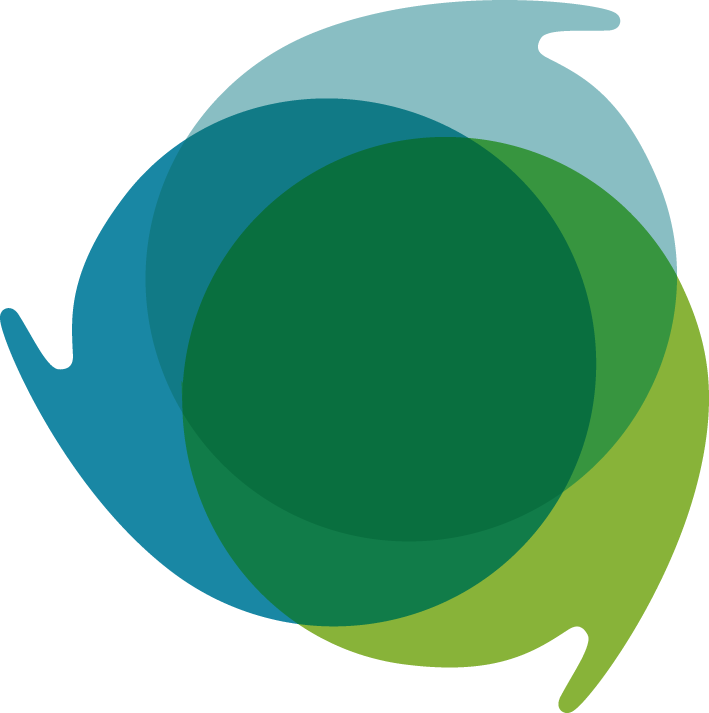 YOUR ADVANTAGES

WITH DIQUALIS
We implement a quality assurance system that is tailored to your needs. Thanks to our experienced external perspective, we discover potential in the system and use it in the best way possible.