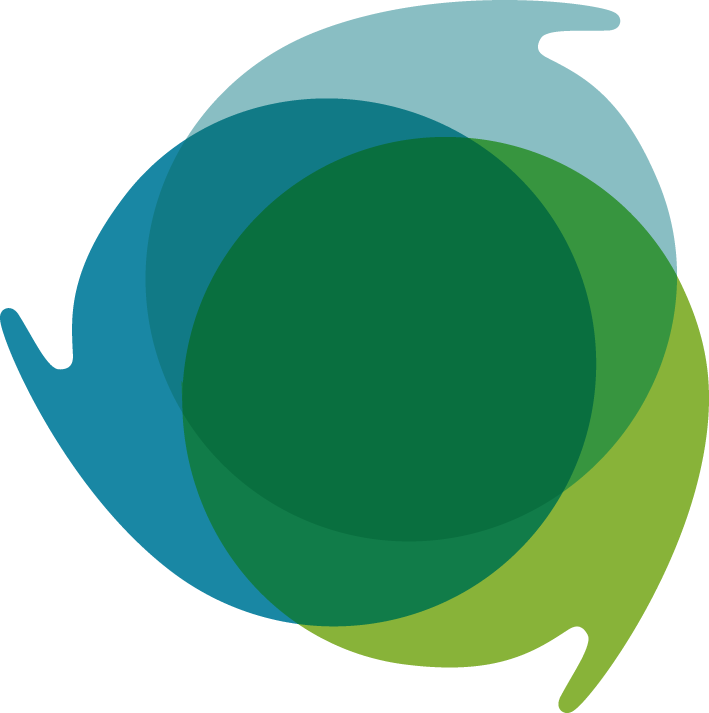 A 

MEANINGFUL

 

VALIDATION OF COMPUTER SYSTEMS




WITH DIQUALIS



A r
isk-based validation of 
your 
computer systems gives you 
the certainty
 that your systems meet regulatory requirements while providing the best possible support for your processes. Such 
a 
validation is more than 
meeting 
regulatory 
requirements
. It ensures a high-performance IT infrastructure that truly drives business processes. We support you in finding and carrying out the right scope and efficient procedure.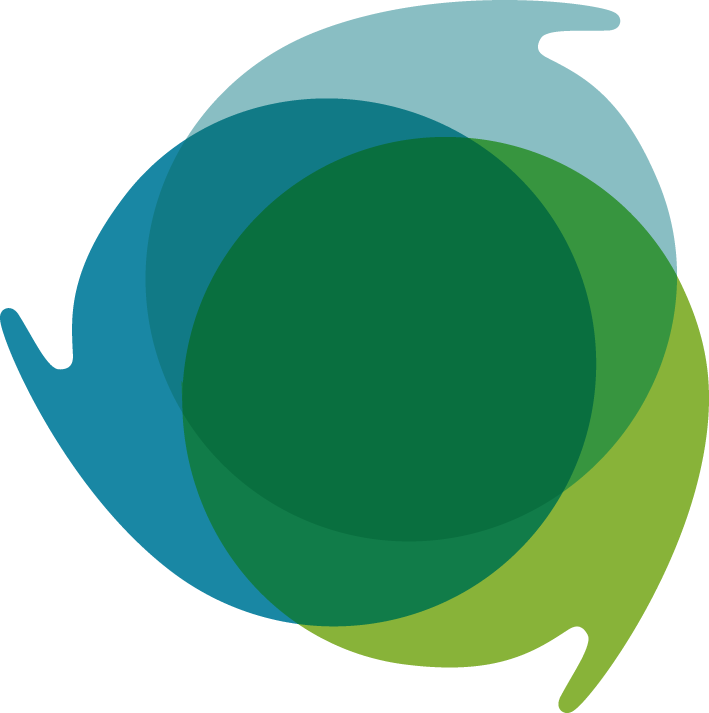 YOUR CHALLENGE


–

OUR SOLUTIONS



An increasingly complex IT landscape offers more and more possibilities and challenges validation processes that have been in place for many years. Computer systems as stand-alone solutions with limited functionality and tasks have become IT landscapes: 
Within
 them, systems of different types and architectures, including applications in the cloud, are interconnected and diverse processes are mapped in the data exchange. This situation requires adapted validation strategies that meet the risks and opportunities of complex IT landscapes
,
 including cloud solutions
,
and fulfill regulatory requirements. As external consultants, we work with you to develop validation strategies that are adapted to your specific situation and actively support you in implementing these strategies.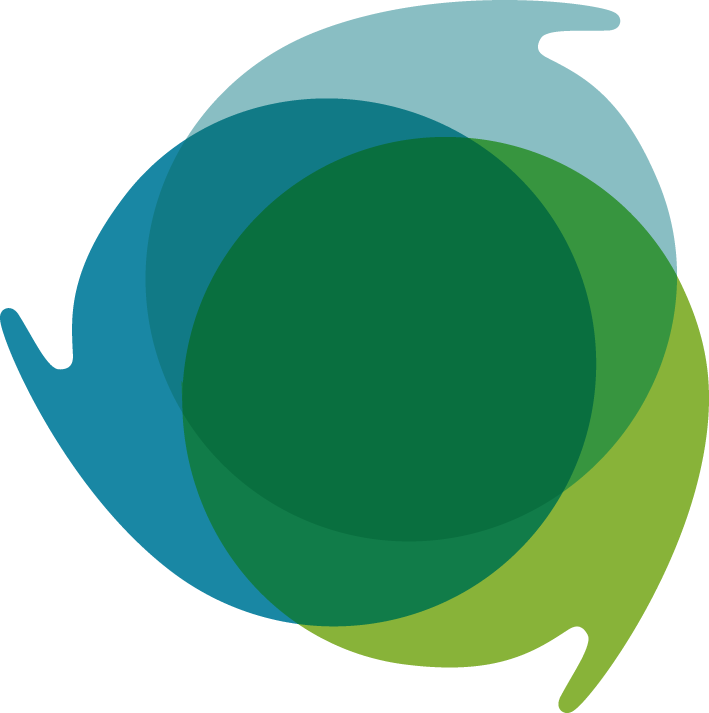 DIQUALIS SUPPORTS YOU




IN VARIOUS FUNCTIONS/ROLES: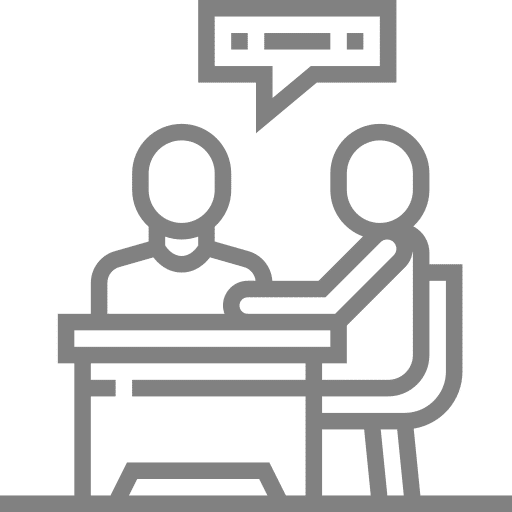 CONSULTANT
As your consultant, we look at your validation processes and work with you to develop more efficient alternatives.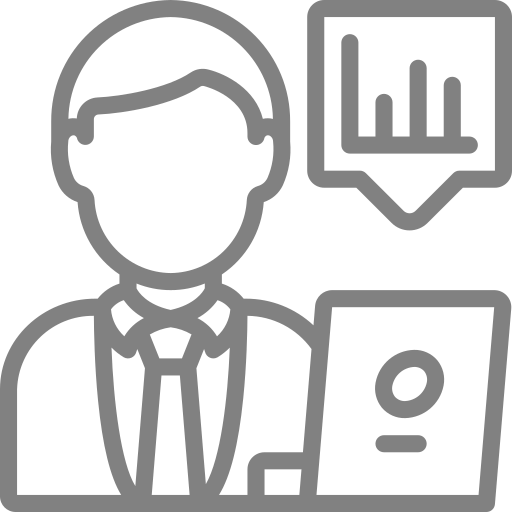 VALIDATION MANAGEMENT
As validation managers, we independently carry out the validation of computer systems in collaboration with the responsible specialists in your company.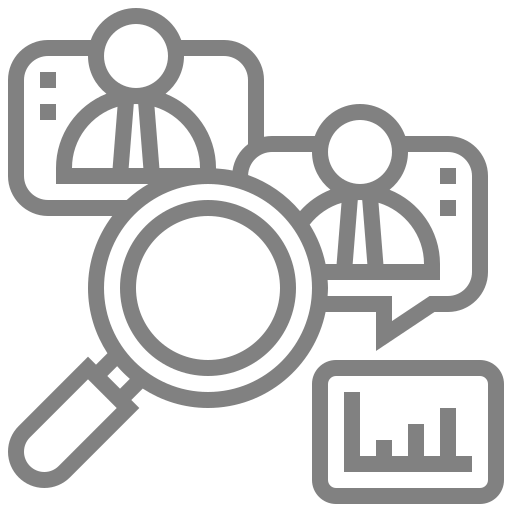 VALIDATION SPECIALIST
As validation specialists, we support you in the validation of computer systems and thus reduce the workload of your internal experts.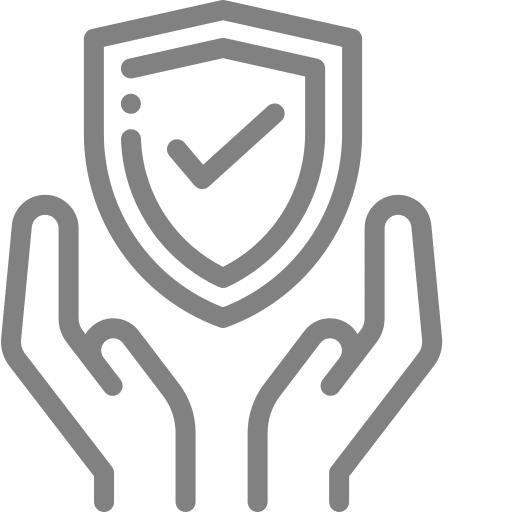 QA MANAGER
As QA managers we evaluate your validation processes and accompany you as external quality assurance regarding the validation of computer systems.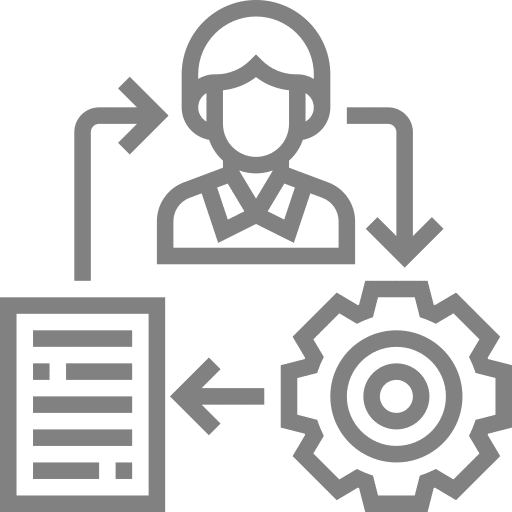 PROJECT MANAGER
As external project managers, we take care of the implementation of computer systems including the validation of these systems.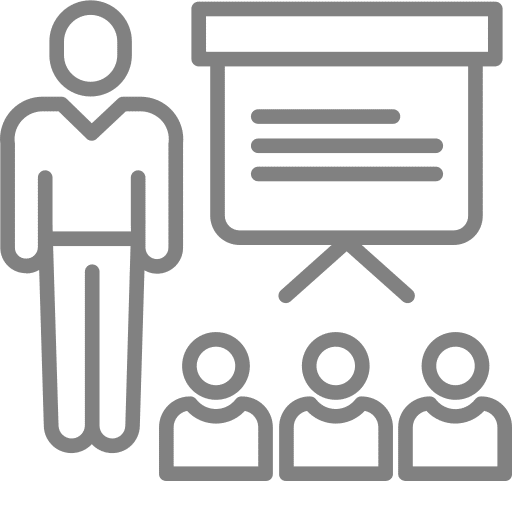 Trainer
To ensure the long-term success of your validation strategies, we train your employees individually and company-specifically in validation-related topics.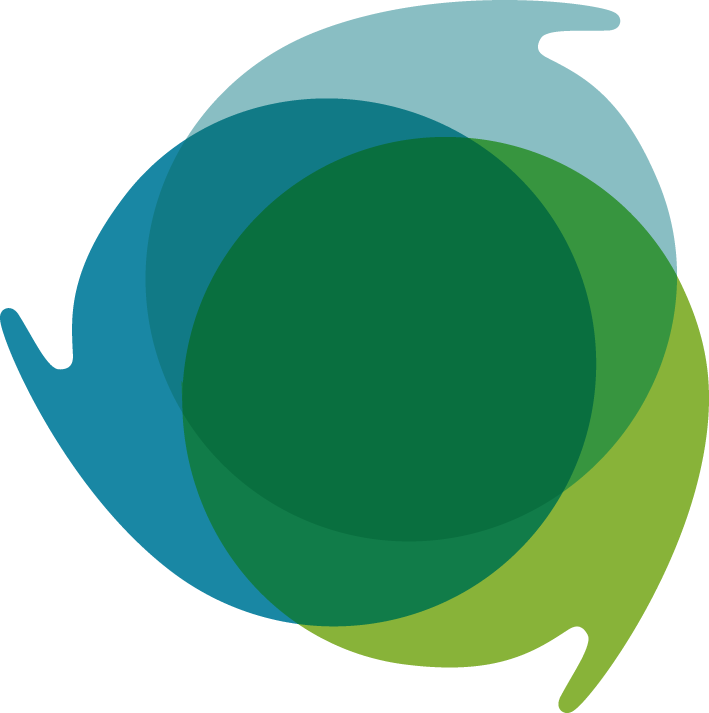 We have many years of experience in 
several
 validation projects in companies of different sizes and cultures. Therefore, we can not only 
provide advice regarding
 validation processes, but also support you in performing the actual validation of
 your
computer systems.
VALIDATION IMPLEMENTATION
Are you about to implement a new computer system and lack internal resources to perform a proper validation? You want to assess the risks of implementing a new computer system or changing an existing one in order to perform a risk-based validation?

Then you have come to the right place – we support you in specific validation projects from different points of view.

Do you want to put your established validation processes to the test in terms of efficiency and compliance? Do you want to standardize your different validation processes or pay more attention to the risk of data and processes in the validation process?

Then you have come to the right place – based on our many years of experience, we can provide you with competent advice on all aspects of the validation of computer systems. Sie wollen Ihre etablierten Validierungsprozesse hinsichtlich Effizienz und Compliance auf den Prüfstand stellen? Sie wollen Ihre unterschiedlichen Validierungsprozesse vereinheitlichen oder das Risiko von Daten und Prozessen im Validierungsprozess stärker berücksichtigen?

Bei uns sind Sie richtig – wir beraten Sie aufgrund unserer langjährigen Erfahrung kompetent in allen Aspekten der Validierung von Computersystemen.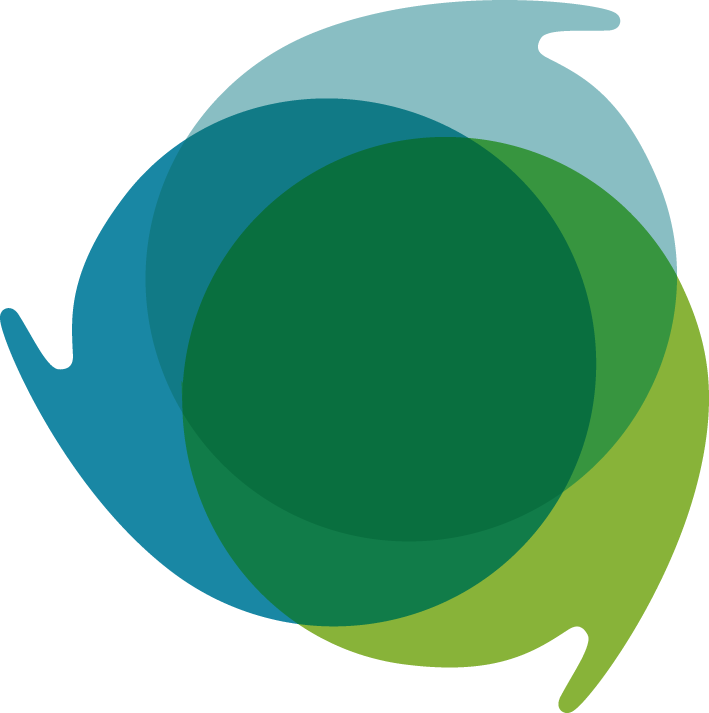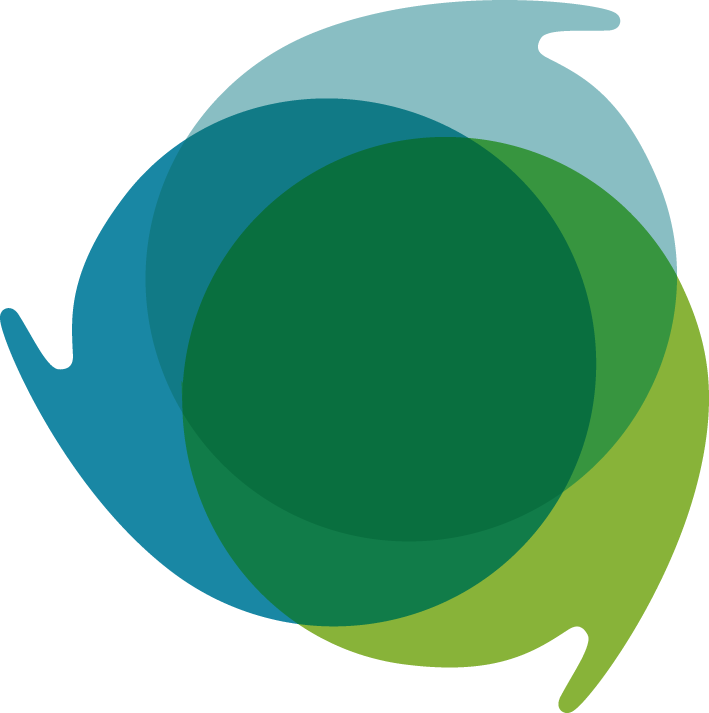 YOUR ADVANTAGES

WITH DIQUALIS
With DiQualis, you use the advantages of the risk-based approach to computer validation. Your added value:
Validation is more than just meeting compliance requirements. A validation that reviews the functions and data flows of computer systems on a risk basis with regard to their suitability for the company's own processes supports the processes within the company by providing computer systems that meet the requirements. This validation process is accompanied by efficient documentation that precisely describes the risks, the resulting procedure and the results of the validation in order to make the validation process comprehensible. Efficient documentation simplifies the implementation of changes to the computer system and the resolution of problems, including the associated update of the documentation. This ensures continued compliance throughout the lifecycle of the computer system.