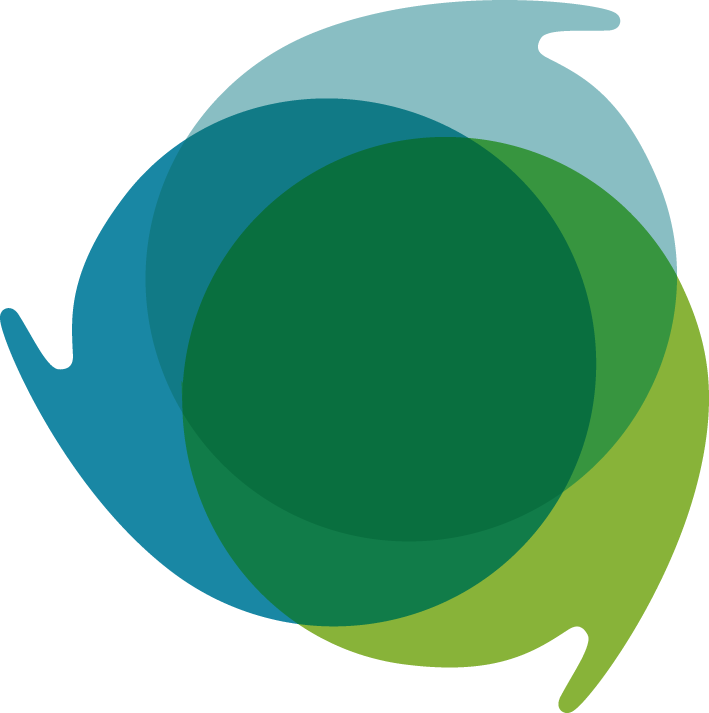 DEFINE QUALITY SUCCESSFULLY WITH DIQUALIS
Quality management refers to measures regarding the qualitative improvement of processes and structures in organizations. Almost every professionally managed organization needs an experienced quality manager or QM consultant nowadays. At DiQualis, we know what we are talking about. We have been successfully and reliably supporting pharmaceutical companies and laboratories in their quality management for many years. In addition to GxP, ISO and QA, we offer customer-oriented on-the-job trainings and act as an external-internal QM consultant, supporting you in your quality management tasks.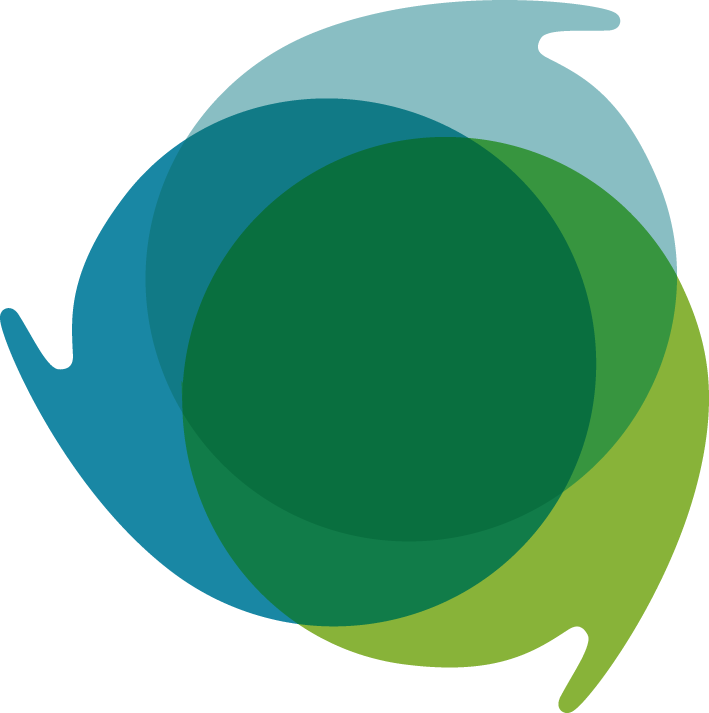 ESTABLISHING LONG-TERM QUALITY MANAGEMENT
Quality management is essential for companies in the chemical, pharmaceutical, medical, biotechnological, and plant safety / safety engineering industries to be competitive and successful. However, establishing a quality management system is often not enough to achieve long-term quality assurance. Companies need quality managers to continuously review the quality management process and adjust it, if required. Changes in the competitive situation, new guidelines and standards, or even changing customer demands make quality management a continuous responsibility in your company. The planning and implementation of GLP or GMP also require experience and industry-specific know-how. Our QM consultants support you in successfully meeting quality standards in the long term.
In the laboratory and in production, a good working practice is required to ensure GLP- and GMP-compliant effectiveness and efficiency. Quality management is also used to verify and monitor the reliability and quality of the methods employed as well as the technical requirements. DiQualis offers you varied services. As QM consultants, we analyze your working practice and your existing quality management system to determine the optimization potential and identify weaknesses in the QM system with a gap analysis. As external project managers and QA staff, we also actively manage the process optimizations. We always keep the regulatory requirements in mind and draw on our many years of experience in the areas of Good Laboratory Practice (GLP) and Good Manufacturing Practice (GMP), among others.
Quality management standards impose requirements at the following levels:
Structure of the organization
Management system
Resources
Processes
To be able to meet the requirements, you need a comprehensive quality management system that includes all components. We support you in the various quality management tasks, but we also act as auditors. Together, we will find the best way to get your accreditation. We are the right business partner for laboratories, especially for medical laboratories that analyze samples from clinical studies. Our specializations include the standards DIN EN ISO 17025 and DIN EN ISO 15189 for (medical) laboratories.
Quality management is not only used to ensure the quality of your daily processes, the reliability of your test and calibration methods, and the validity of your measurement results. Properly implemented, quality systems that conform to ISO or GxP offer several benefits:
Improved process coordination and execution
Optimized communication between different organizational levels
Qualification of the employees in QA
Achievement of economic goals through higher efficiency
By acting in accordance with GLP and GMP as well as the corresponding quality assurance, we provide you with a crucial advantage. Whether we support you with strategic advice or through active implementation, we develop solutions that suit your goals and your daily business.