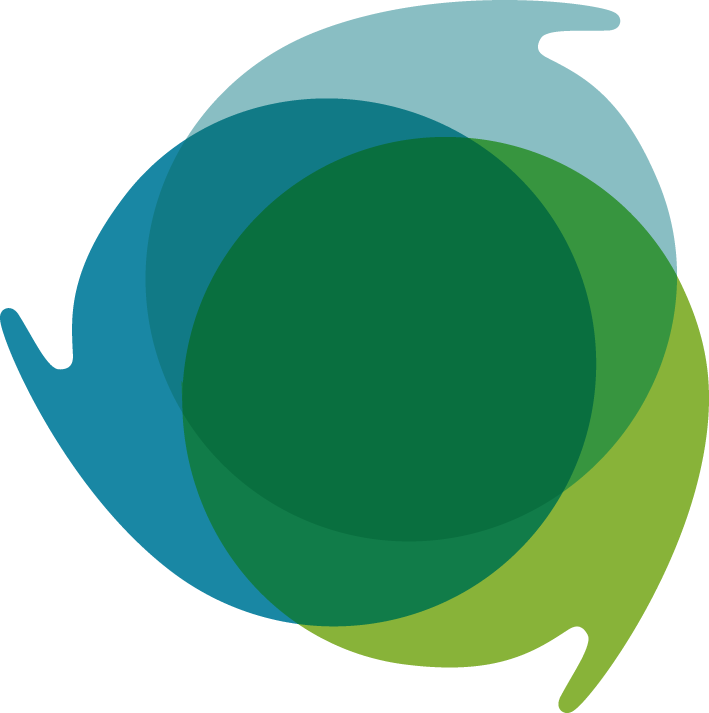 PROVIDING YOU WITH AN EFFECTIVE SOLUTION

– NOW AND IN THE FUTURE
DiQualis advises, supports, and trains companies from the pharmaceutical, chemical, healthcare, and environmental sectors, among others, in quality management, IT compliance, data integrity and corporate social responsibility projects. We analyze the status quo in your company, develop suitable solutions and execute them with you. In addition, we implement change and management processes which will ensure the progress of you and your team in the long term. We also provide continuous quality assurance for many of our customers.
Your partner for quality, management and compliance. Überprüfung Ihrer Daten auf
Vollständigkeit, Konsistenz und
Nachvoll­­ziehbarkeit.